A place for a tired Nomad – Hatgad
Hatgad is Far Away from any city… That which boasts of having a natural elevation that keeps the temperature low. The topography makes it ideal for a leisure getaway.
Hatgad is a village in Maharashtra quite close to Gujarat border.
It's apparent that the travelling Gujaratis find it a haven during summer by visiting the nearby Saputara town.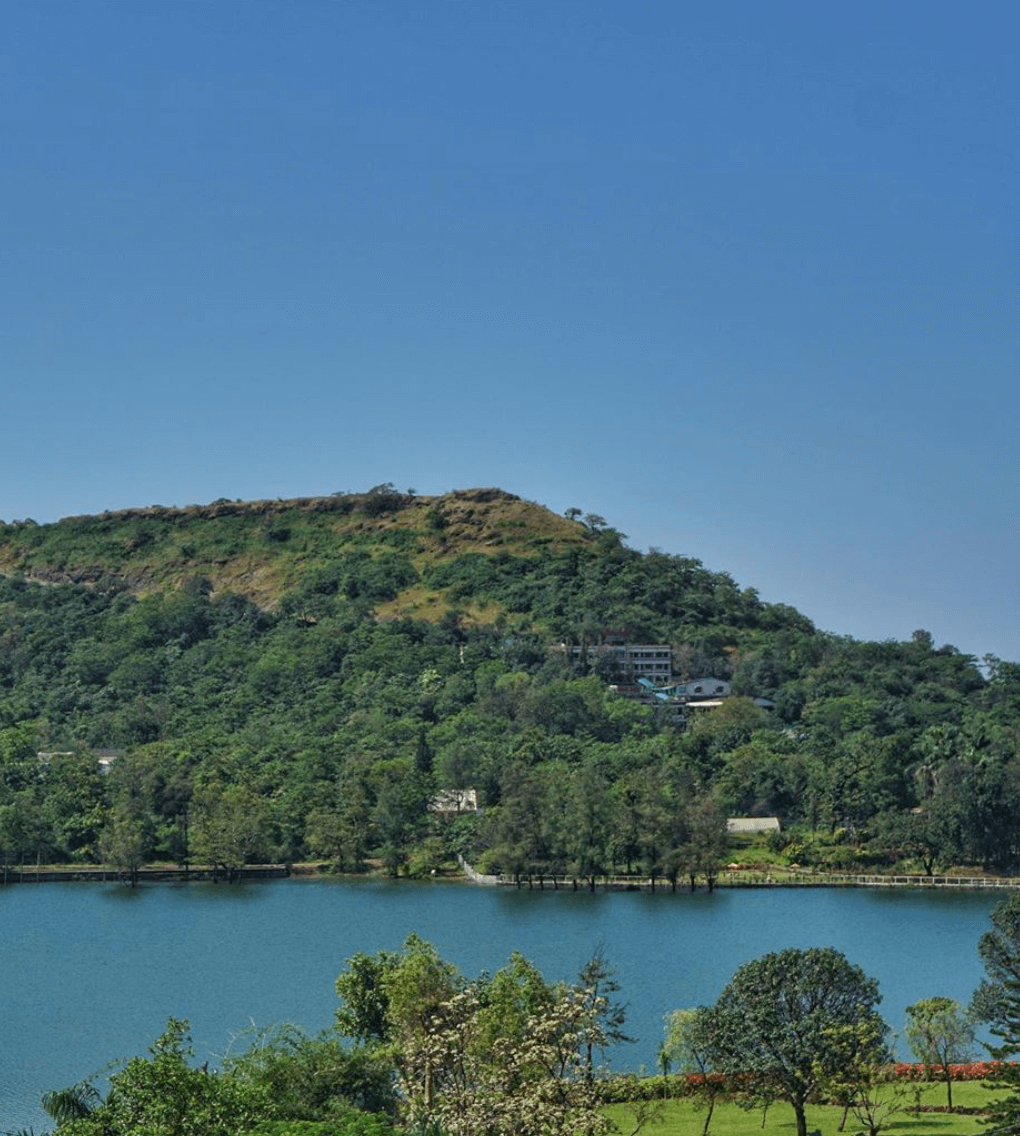 The touristy lake and ropeway rides for recreation available here.
I stayed in a resort close to the Hatgad village.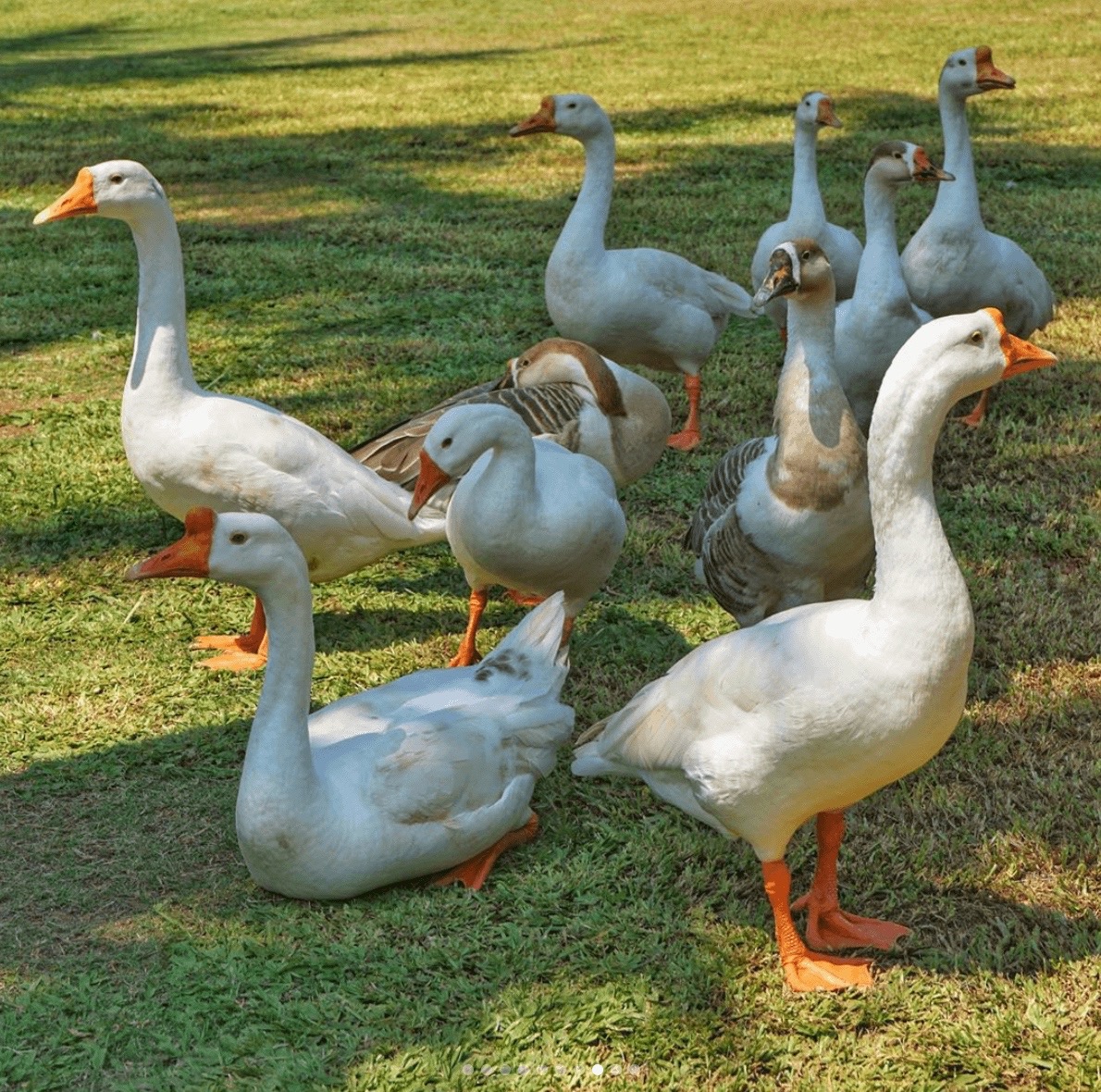 I had an opportunity to visit the weekly Monday market.
It goes without saying that I loved this place the most and it makes it to the top three places of 2019 that I wish to revisit ASAP.
Nashik is the nearest airport town which is about an hour and a half drive from here.