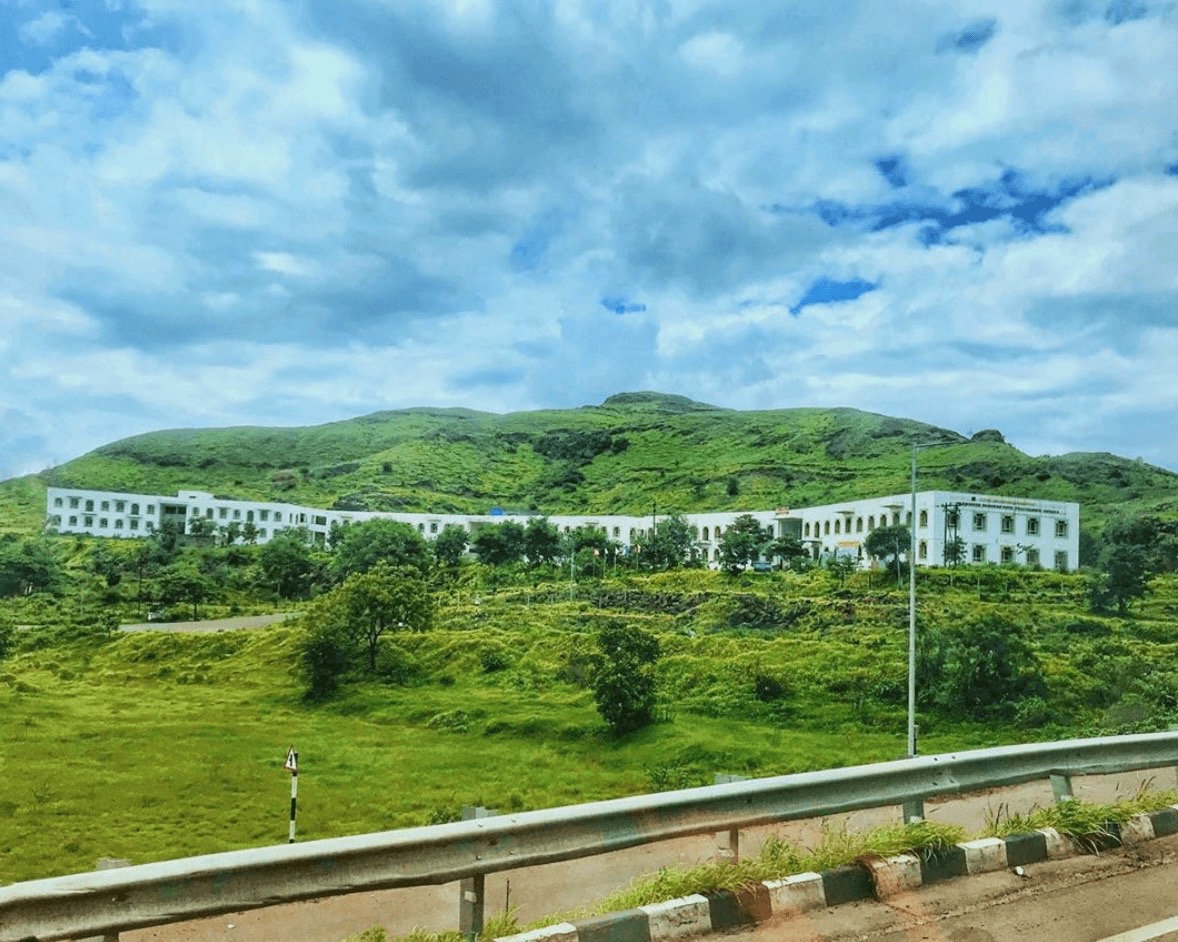 Change of Seasons in Wai – Satara
Each Moment of the year has its own beauty.
This picture I shot while on my way to Pune in August, 2019. This time I was travelling from Gokarna via Karwar and Ratnagiri. From Ratnagiri i had to change buses at Chiplun.
Chiplun to Pune is through Wai Satara. This route is progressive with four lane highway. 
Earlier that year, I had to visit Pune and I chose to travel to Kolhapur from Hyderabad. Again, this was not my first visit to Kolhapur but this time I was visiting a lesser known hill station place – Panhala. Located about 25 km north of Kolhapur this not so popular place for tourists unlike Lonavala is a pleasantly beautiful. Stayed overnight at Panhala in a home stay. The route to Pune from Panhala /Kolhapur is via Wai Satara. Excellent bus services by Maharashtra State Road Transport 
This was in the first week of March, 2019
I had travelled on this route a few times over the years. Wai-Satara is en route to another fav place Panchgani and Mahabaleshwar.
Last year in 2019 I had work in Pune, but the travel bug steers me to discover new places, new routes .
In the month of March 2019 I reached Pune from Panhala – Kolhapur and I had to pass through Satara. Here is an image that I clicked in August 2019 while passing through the same expressway. This college is located off the state/national highway. The pictures give you an idea how the monsoon changes the whole landscape of this place in the Konkan region.