Panhala – A weekend destination from Kolhapur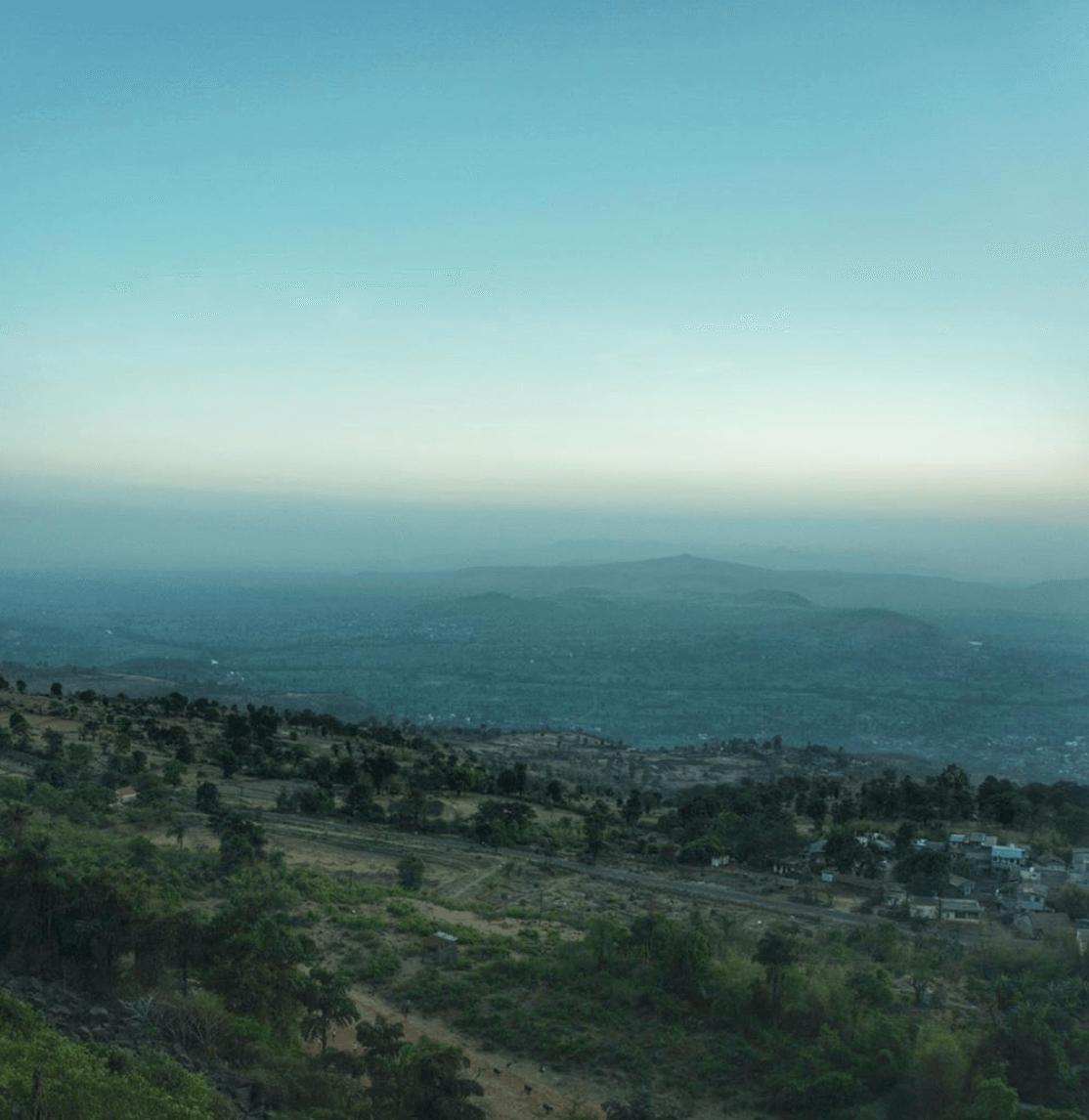 Panhala – lesser known hill stations of Maharashtra[/caption]
Exploring lesser-known but the small, quaint, pretty hill station near Kolhapur.
This time I took the flight going to Kolhapur from my home city. @Airindia_express_official flies once daily in the morning. Thanks to #udan Scheme new routes having air connectivity are also affordable.
UDAN scheme connects Hyderabad airport to Kolhapur[/caption]
In my earlier visit I had visited the palace temple and so on. This time my priority was to reach Panhala the suburban place quickly. But first the mandatory visit to Shree Mahalakshmi Temple (photography prohibited inside).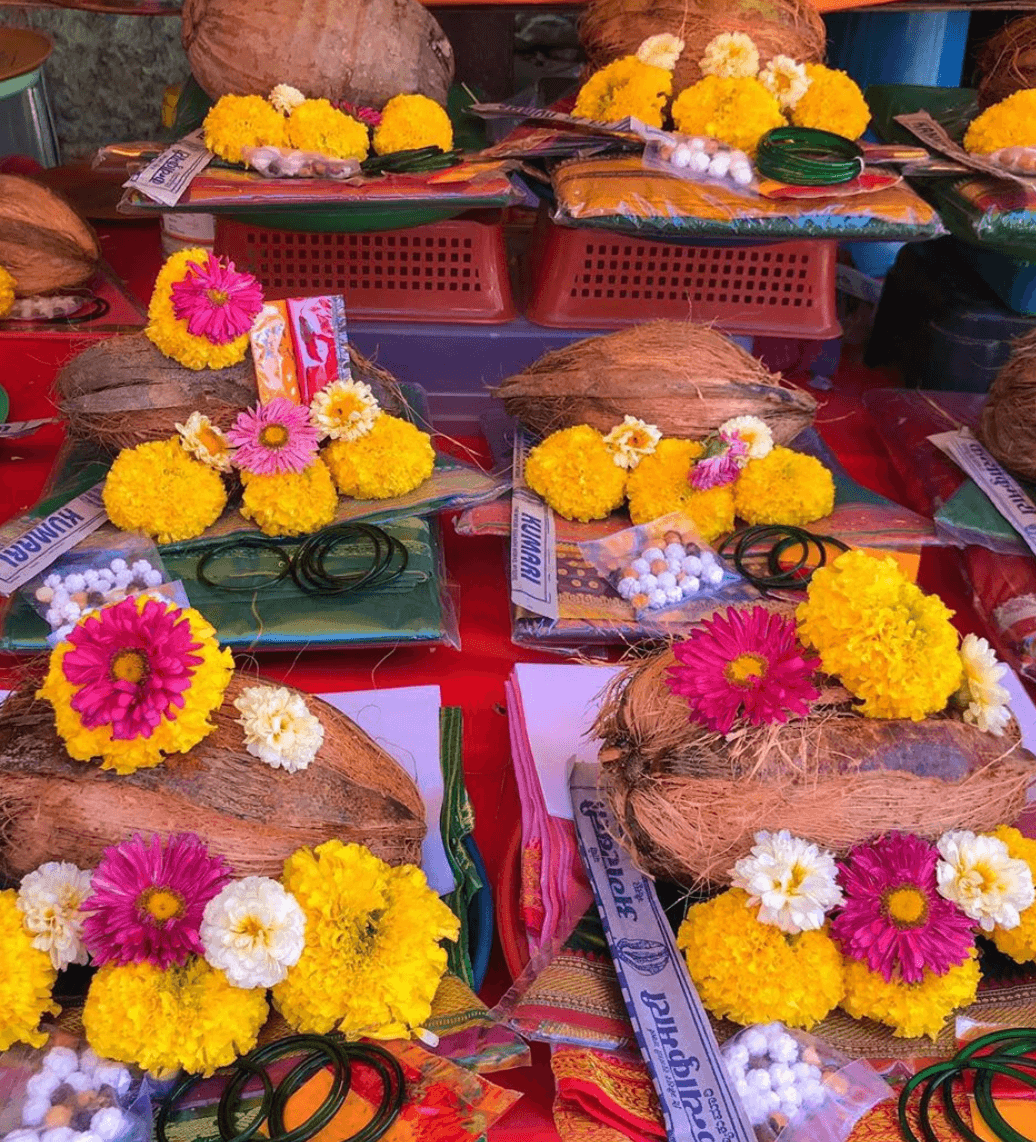 flowers and offerings outside the Shri Mahalakshmi Temple, Kolhapur[/caption]
I visited the temple and the Maharaja palace cum museum in my previous visit.
https://www.instagram.com/p/BJ2zEfUAixg/?utm_source=ig_web_copy_link
Upon arrival in Panhala checked into a Homestay. Freshened up and was ready to explore parts of Shivaji Maharaj and see what the Marathas left behind. As you weave your way through the city you pass through 'mahadwar'.
Mahadwar, Panhala Fort[/caption]
Ceiling in brick masonry, Panhala Fort.[/caption]
Surprisingly, everything in this small town looks good as new! It is neat and tidy that you wonder where you are transported to.
No wonder Panhala has been awarded as  a most clean place in Maharashtra state.
]
Pillar Details of Panhala Fort[/caption]
Along the slope of the hill, the path around exposes  a clean green environment. In no time you see the scenic hills and reach your destination.
Panhala is one of the top three new places I discover in 2019 that I wish to go back as soon as possible.