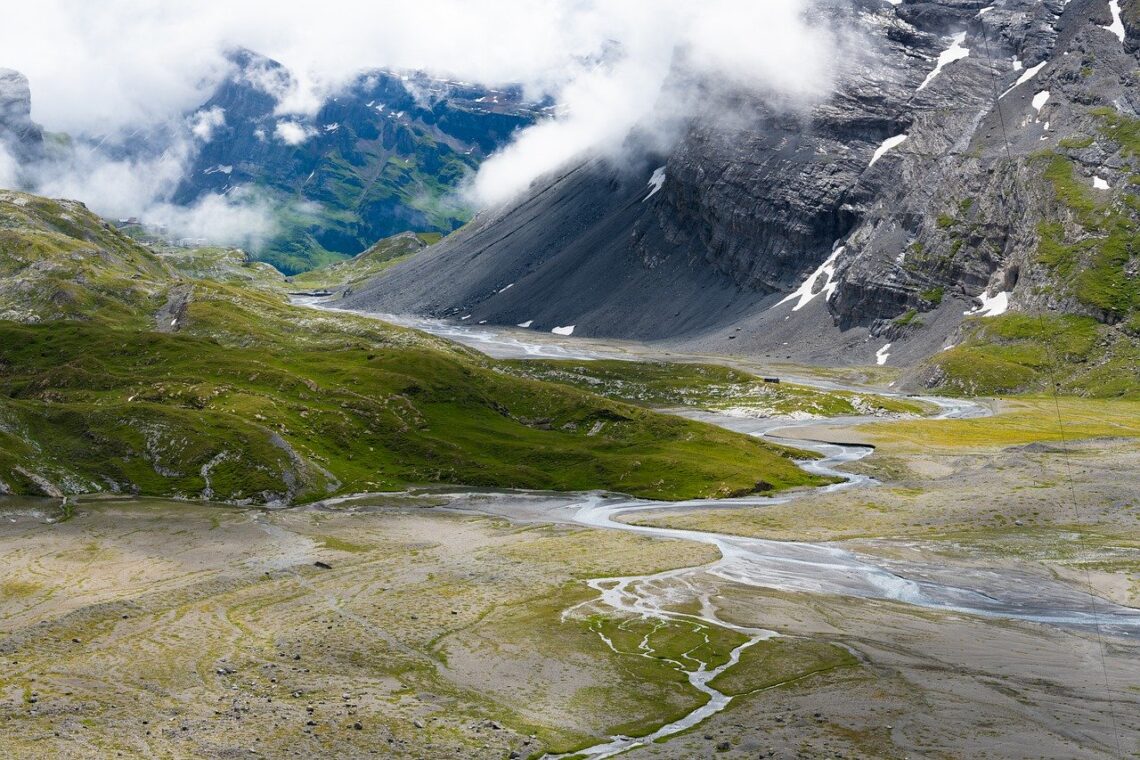 Travel Karmas Bohemian Style!
Travel Karmas Bohemian Style
Travel Karmas Bohemian Style is Real. To Dress Boho Style is an art and quite creative although it does look simple and almost careless to not so discerning eyes. It is a consciousness that one does not want to look to Hippie.
Depending on the time of day and place, locations and vacation the free and or flowery fabrics are on. Pairing it subtly with jeans or skirts, soft denim in white or maybe pastel shades is boho.
Layering your clothes is a speciality in itself, especially if one is travelling to the hills, where the weather demands and you invariably take out your scarfs and mufflers to go along with the colours.
I do make it a point to add earth tones, It's quite basic in my choice of clothes.
Be the change that you wish to see in the world.