Aviation Wanderlust – 50 Airports In India That Connected Me To Beautiful Towns and Cities
Aviation Wanderlust is real! I love the sight of the aircraft, big or small, they are enchanting. I have as much interest in these modern big birds as I have in ancient history. Fortunately I could travel and traverse distances due to availability.Airports in India helped me explore new towns and cities. Here below is the list that took me on an Aviation Wanderlust trip. It is because of the UDAN scheme that made this possible. UDAN is Ude Desh Ka Aam Nagrik scheme founded by our Prime Minister of India, Shri Narendra Modiji.
Ozar airport
I have travelled to 49 different cities that are connected by airports in India.
The actual number of airports that my wanderlust took me through are 51 airports. (April 2021)
For me, founder of travel karmas I made the most boarding/landing from the previously operated airports in the cities of Hyderabad and Bangalore.
This was the time when Bengaluru was not renamed Bangalore. Before the turn of the 21st century, there were only two airlines that offered flight services for domestic travellers, namely Indian Airlines our national carrier and the savvy cool Jet Airways!
My frequent travel began when I had to go on short trips/day trips to Bengaluru on business. All I had to do was get to the airport, which was 3 km away from home, buy the ticket at the counter outside and get into the NTR terminal at Begumpet airport. Those were the days when I took the humble Autorickshaw to drop me. It was so simple and easy.
Even the business class cost was less than 4k, I recall that I paid around 3.5-3.75k for one way. And about 2k for the economy class.
Both flights served amazing breakfast and that meant my meal was sorted. I was Good to go as I was fuelled up for the day's work ahead.
The memories created between these two airports are immense, moments from Begumpet Airport, Hyderabad and HAL Airport, Bengaluru gets added to this humble list of airports I traversed in my #dekhoapnadesh series. Thus making the count to 51 airports.
Names of Airports/Places that connected me to Cities and Towns across India.
Andhra Pradesh
1. KADAPA CDP
2. TIRUPATI TIR
3. VIJAYAWADA VGA
4. VISAKHAPATNAM VTZ
Assam
5. GUWAHATI GAU
Bihar
6. PATNA PAT
Chandigarh
7. CHANDIGARH IXC
Chhattisgarh
8. RAIPUR RPR
Daman and Diu
9. DIU DIU
Delhi
10. DELHI DEL
Goa
11. DABOLIM GOI
GUJARAT
12. VADODARA BDQ
Himachal Pradesh
13. SHIMLA SLV
Jammu and Kashmir
14. JAMMU IXJ
15. SRINAGAR SXR
Jharkhand
16. RANCHI IXR
Karnataka
17. BANGALORE HAL
KGIA BLR
18. MANGALORE IXE
19. MYSORE MYQ
20. BELLARY VDY
21. BELAGAVI IXG
Kerala
22. THIRUVANANTHAPURAM TRV
23. KOCHI COK
24. KOZHIKODE CCJ
25. KANNUR CNN
Madhya Pradesh
26. BHOPAL BHO
27. GWALIOR GWL
28. INDORE IDR
Maharashtra
29. AURANGABAD IXU
30. KOLHAPUR KLH
31. MUMBAI BOM
32. NAGPUR NAG
33. NANDED NDC
34. NASHIK ISK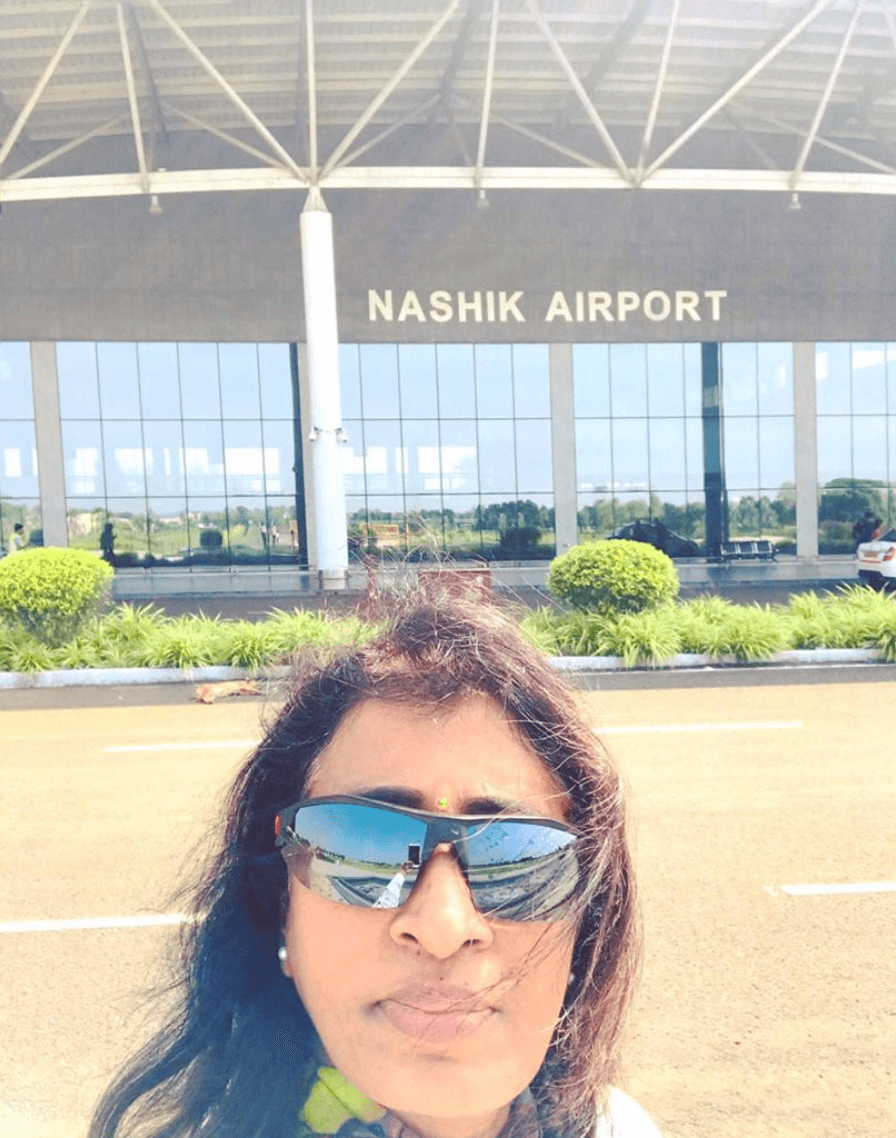 35. PUNE PNQ
Odisha
36. BHUBANESWAR BBI
Puducherry
37. PUDUCHERRY PNY
Rajasthan
38. BIKANER BKB
39. JAIPUR JAI
40. JODHPUR JDH
Tamil Nadu
41. CHENNAI MAA
42. COIMBATORE CJB
43. MADURAI IXM
44. TIRUCHIRAPALLI TRZ
Telangana
45. HYDERABAD HYD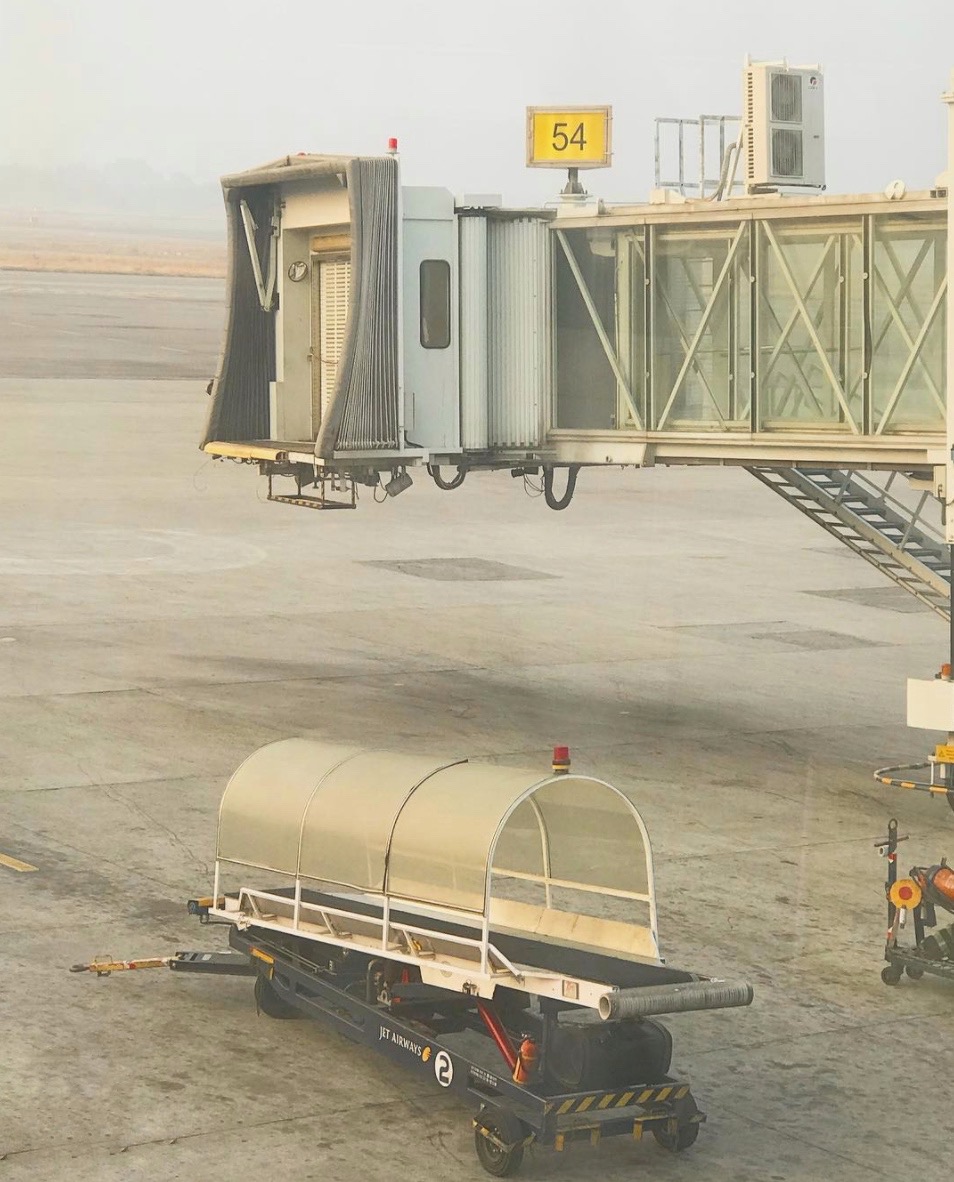 Begumpet old airport
Uttar Pradesh
46. KANPUR KNU
47. LUCKNOW LKO
48. VARANASI VNS
Uttarakhand
49. DEHRADUN DED
West Bengal
50. KOLKATA CCU
51. BAGDOGRA IXB