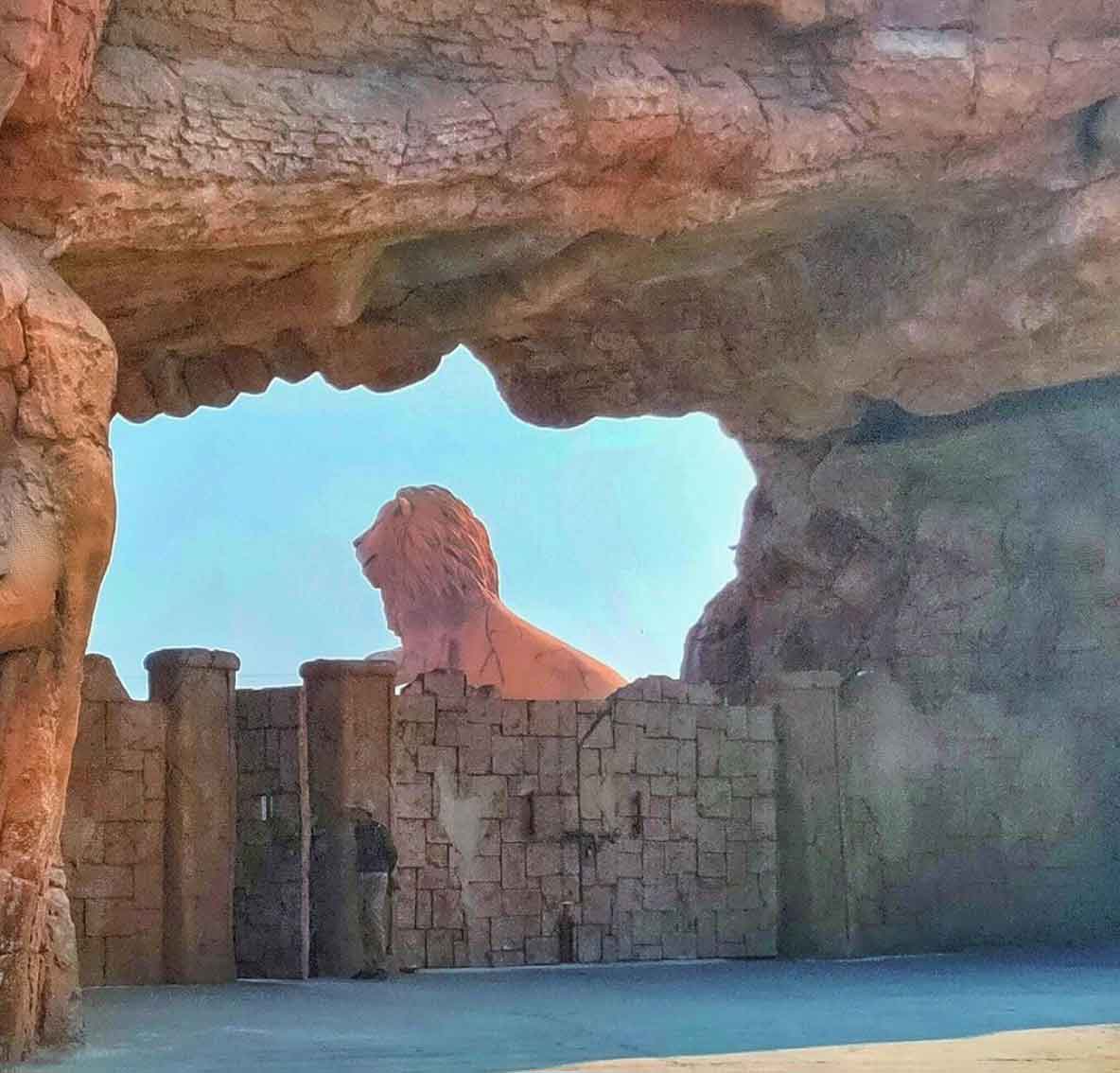 Epic Safari To Head Out In Etawah, Uttar Pradesh
One had read about 'Bahadur' and Chambal in comic books. It is another thing to land in the ? lion's den. (A story for another day, coming soon)
Etawah now boasts of one of the country's largest national lion safari park in the National Chambal wildlife sanctuary.
A well-appointed safari park with all amenities and facilities developed on par with any International standard reserve. The lion safari is designed in a vast tract of land, one that will soon gather popularity and garner many visitors. They have a cafeteria, souvenir shop too to cater to the visitors. I picked up a hat as a souvenir and added it to my collection. A need for headgear is never-ending for a traveller, agree ??
.