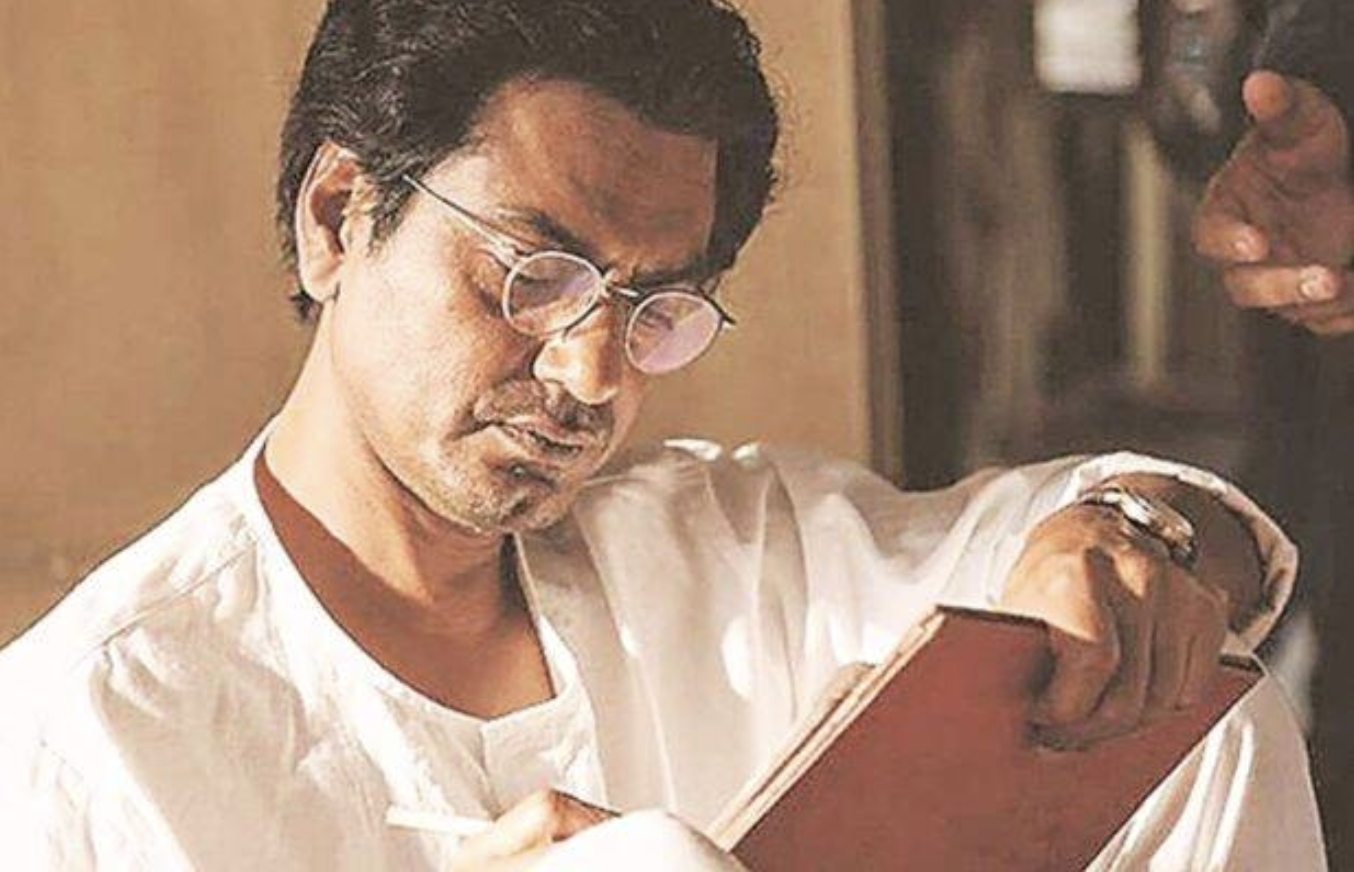 Biopic film
Manto movie review is a biography. Some biopics are poignant and touching
It is good that Nandita Das gave us this film
People like me know what happened during the partition days to the people 
Of India, especially so with creative writers like Manto.
Manto Saab
Manto Saab was a prominent author who migrated from India to Pakistan during the partition. His family fled Mumbai. Under the circumstances prevailing at that time, they chose to cross the border. They tried to make a new beginning but alas Manto Saab did not adapt to the place and life on the other side of the border. This was evident in this biopic film created by noted actress Nandita Das.
Hindi film star Shyam Chadda was Manto's best friend with whom he had a close bond. It is believed he was the inspiration for a number of stories.  Manto's wife, Safia role was played by Rasika dugal, effortlessly. Manto is based on the events leading to partition and  post-Independence period of India
Manto Film review
In this Hindi Film, Actor Nawazuddin Siddiqui played Manto Saab.
Some brilliant and effortless acting by Nawazuddin made it so real and convincing. Definitely, an award-winning performance.
Manto, An Emotional Writer is brilliant but lacks application and focus.
He doesn't make it big in spite of his talent.
Manto Movie Review Rating
Genre: BIOPIC
Direction:4/5
Casting: 4/5
Performances: 4.5/5
VERDICT: 4.5/5