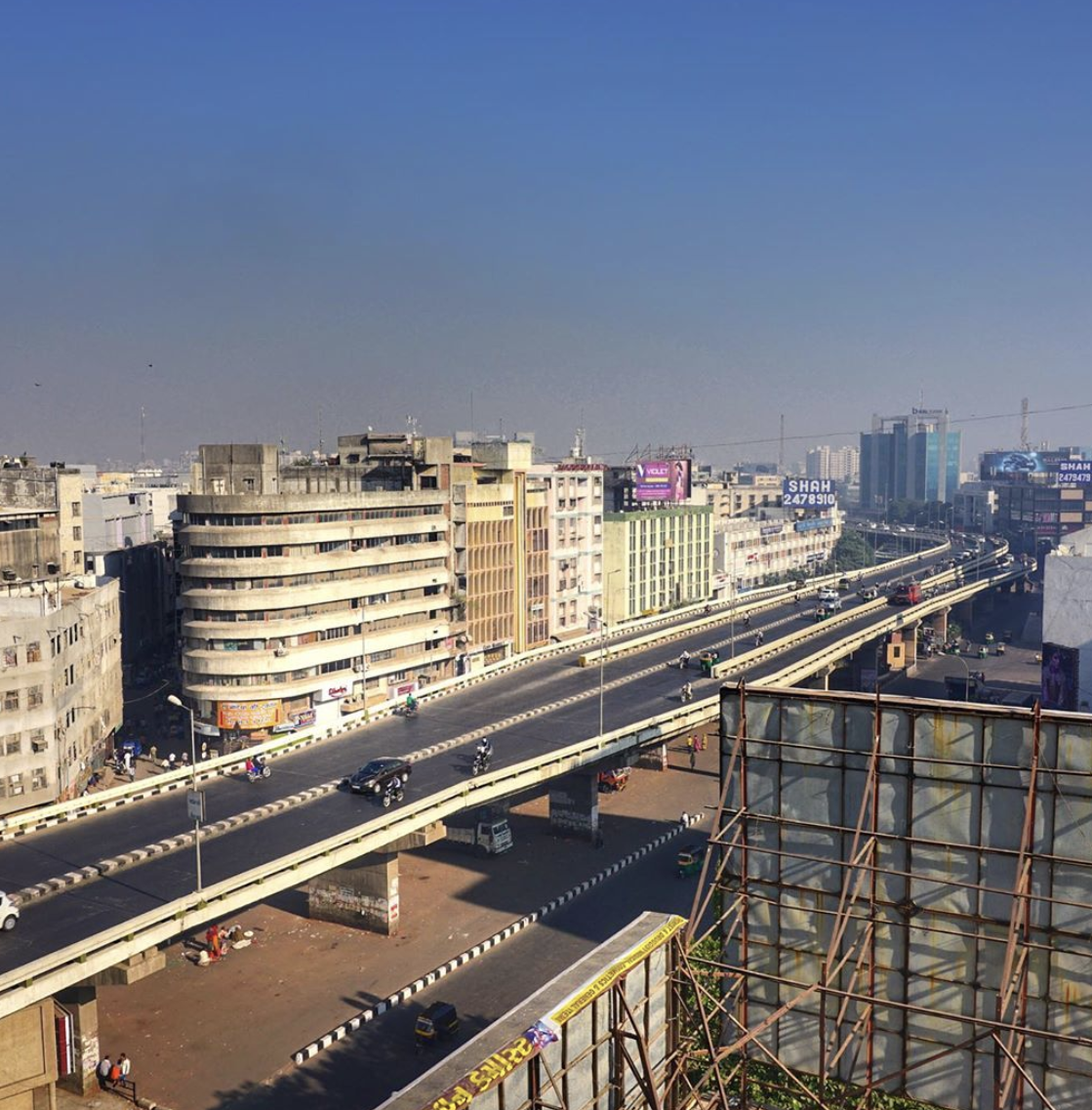 Diamond and Textile City, Surat
This is not my first visit to Surat but what fascinated me then remains true even after four years. A city of flyovers, buildings that mean business. It's hard to miss the speed with which they deal with things and people alike. Very unassuming but quick and neat. I wonder how or what made it to a grade level that is uniquely special and seldom in the travel news.
#Surat is famous for its gem stone centre with over 92%of the world's diamonds being cut here. The busy Textile market area is so fascinating for a tourist traveler like me.
Surat is a very impressive city having infrastructure in place. One can take the flyovers and the ring road for easy connectivity.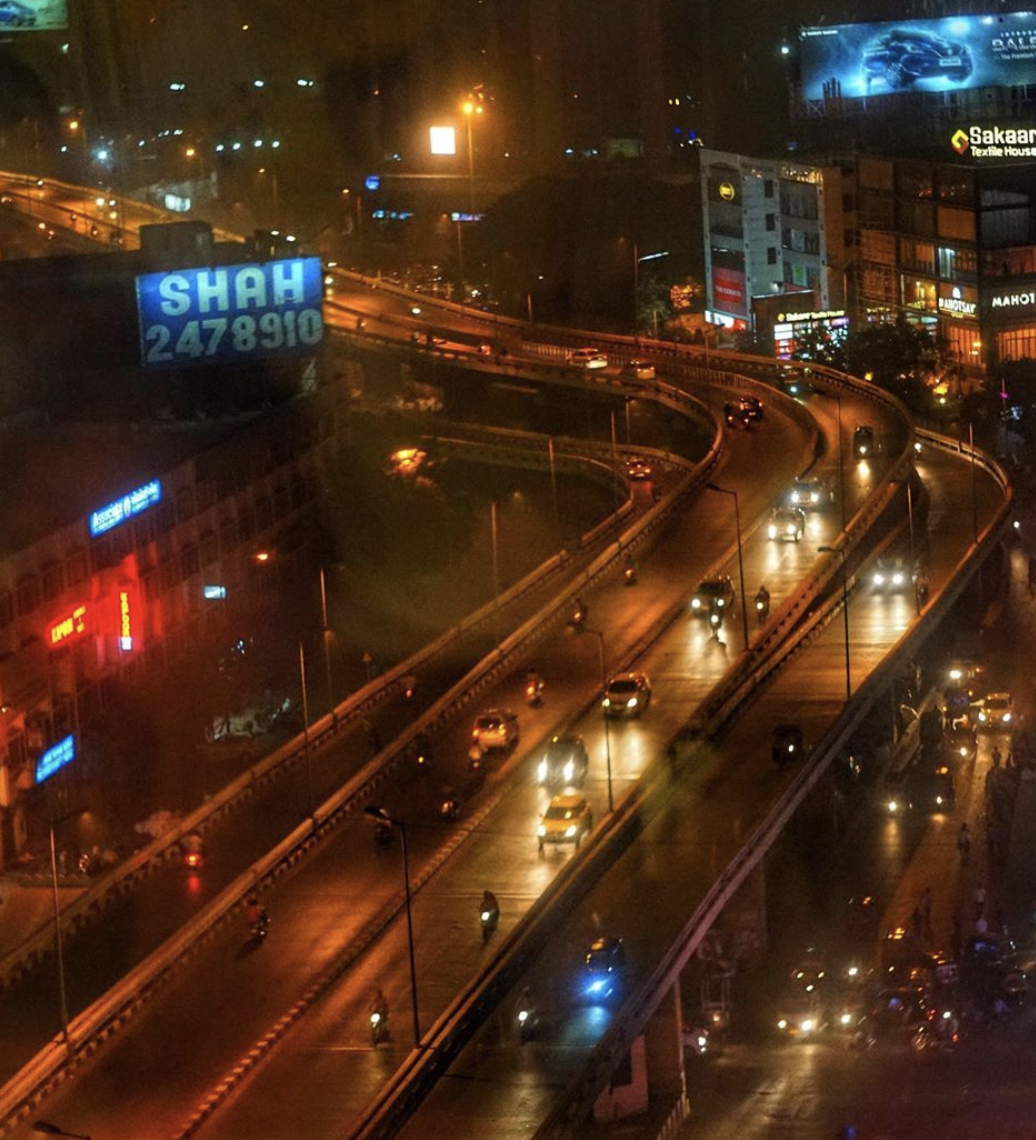 On my maiden trip to Gujarat I traveled through the entire state up to the coast and found Surat the best city in the state over the capital city, Ahmedabad.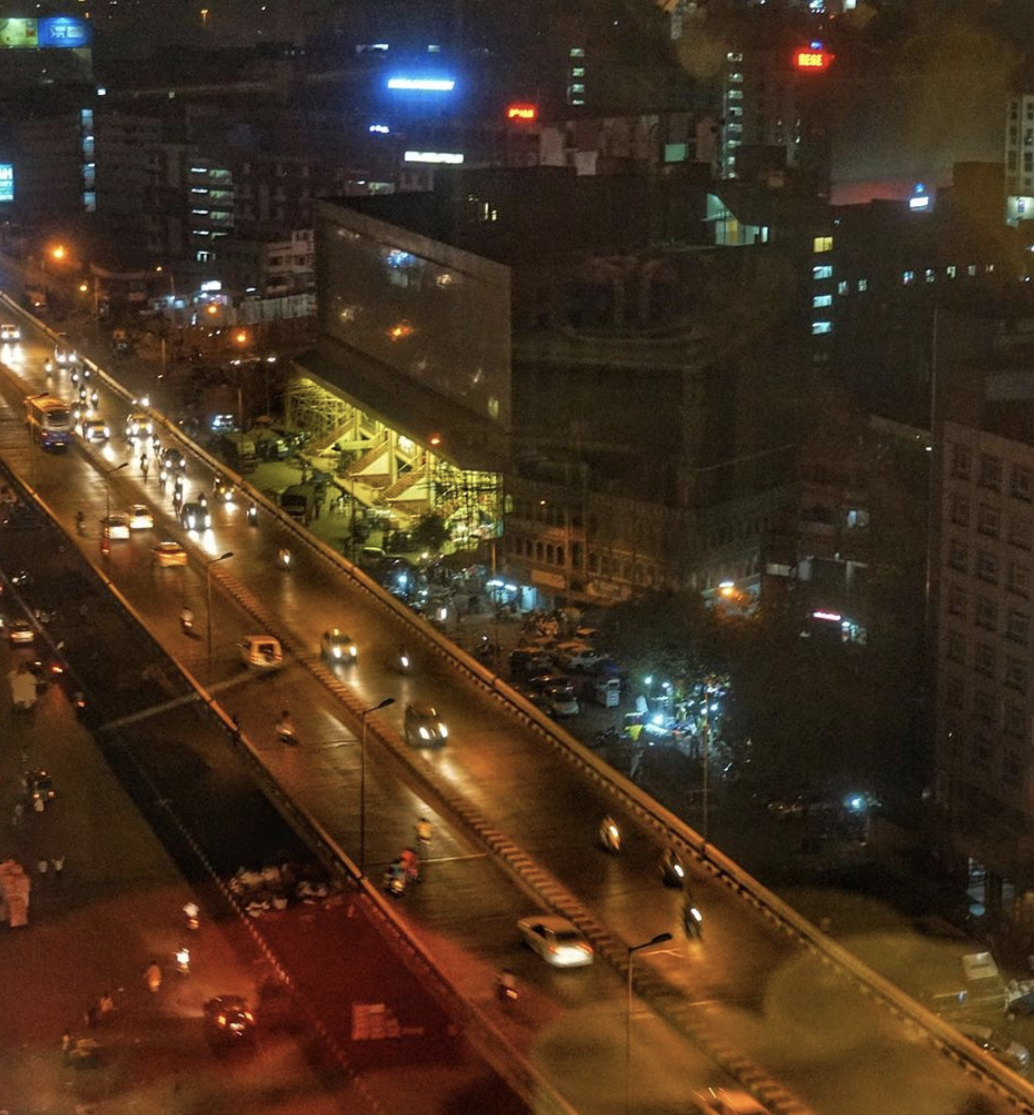 This city is closer to Maharashtra.
I flew from my home city, Hyderabad to Mumbai and took an express train from Bandra to Surat, covering the distance in four hours.
A view of an intersection of Surat's Textile District Ring Road. I was on my way to Dumas Passing from the newly constructed Rahul Raj mall in Surat.
I highly recommend travelers visit Surat the port city. A city  prospered so distinctly and is miles ahead in business growth when compared to the rest of India.
The City is a concrete jungle, but soon after the city bustle ends, it is green and one can easily go find a good spot to unwind in nature. 
I was on my way to Hatgad Maharashtra from here