How I wish I could fit into this blog what I want to express about this city. What I feel is intangible. It's special and one has to experience this place, For there is no other place like Bombay now known officially as Mumbai. 
Mumbai Meri Jaan!
For a person like me who only visited the city of dreams – Mumbai and yet feeling close to my heart is indeed quite strange.
I always wondered how it would be if I had to work/stay for a longer period of time and experience the trials and challenges of everyday life in this crowded city. But destiny has a different path probably.
I did stay for the longest in December last year and had a chance to visit from Juhu, Colaba, Worli koliwada, Nariman point, Bandra, Versova, Matunga, Andheri, Dadar and so on. I actually took the guided tour of Dharavi and had seen the most disturbing settlement in our country. During the lockdown, my heart is with those people who are facing difficulties. I hope and pray they are safe and pulling through these adverse times. The City that sees enterprising people and people with aspirations rubbing shoulders within the limited space available during the daily commute is a story for another day.
.
navy docklands mumbai
chai in mumbai. at nariman point close to midnight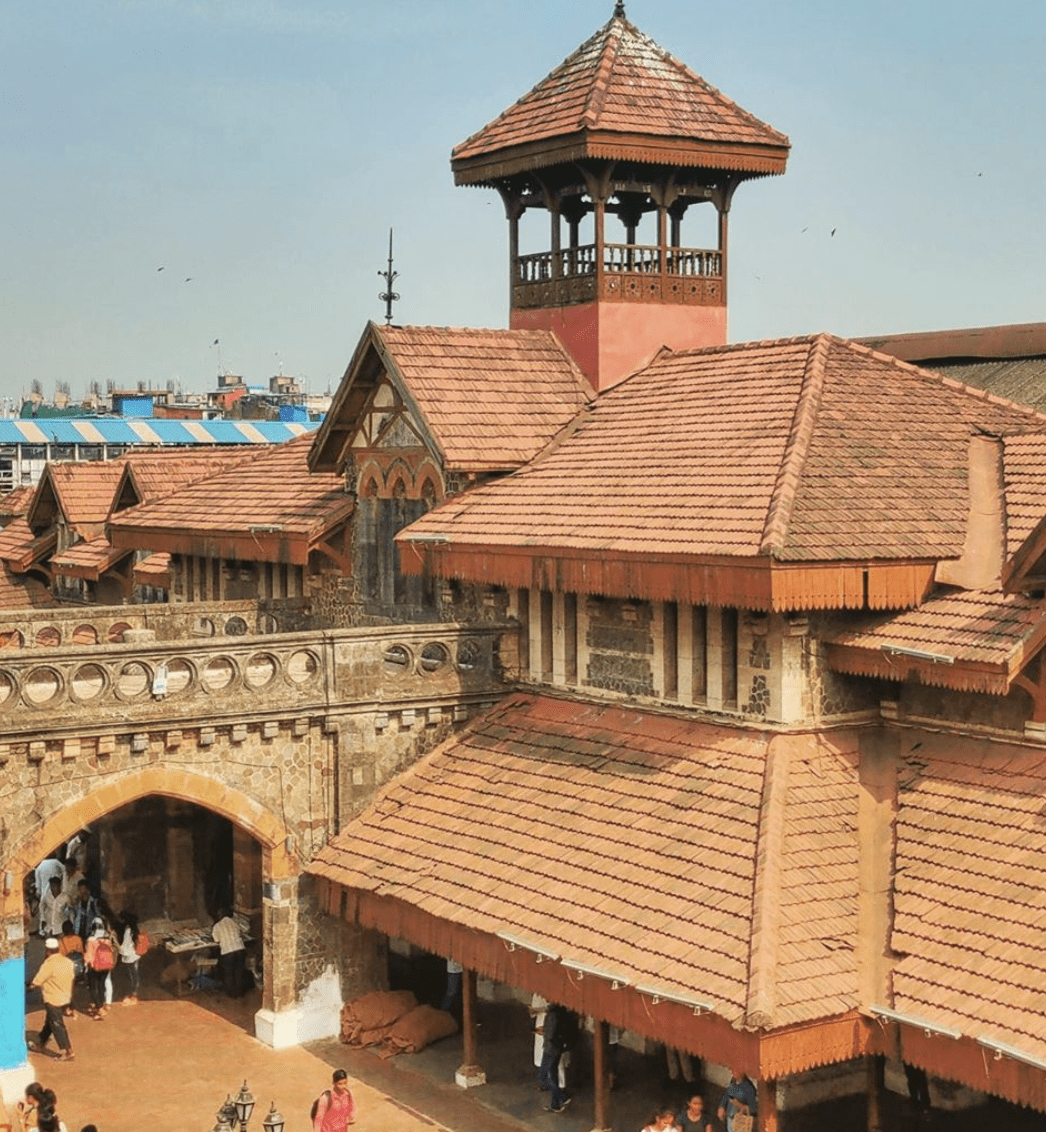 Bandra West Railway Station. classical architecture style that has stood for over a century . The speed with which the locals catch up to board the trains is a contrast to the vernacular aspect of the elevation of this building.
Worli koliwada is an interesting area that I got to visit on my recent trip to mumbai. the fishermen have just anchored the boats past the fishing time during sunset.
The Worli Bandra Sealink. that which connects the town area , south mumbai with the suburbs, a fee is collected for all light motor vehicles crossing this route.
A meeting point of culture is the grand old Gateway of India.
mumbai town that looks quite similar to the borough of kensington and chelsea in london. The influence of the colonial era is starkly visible in this part of mumbai. 
The art murals, installations along the marine drive is interesting. Maharashtra home to many talented artists have captured the essence of the city in this installation. stop by and observe as you go around it.