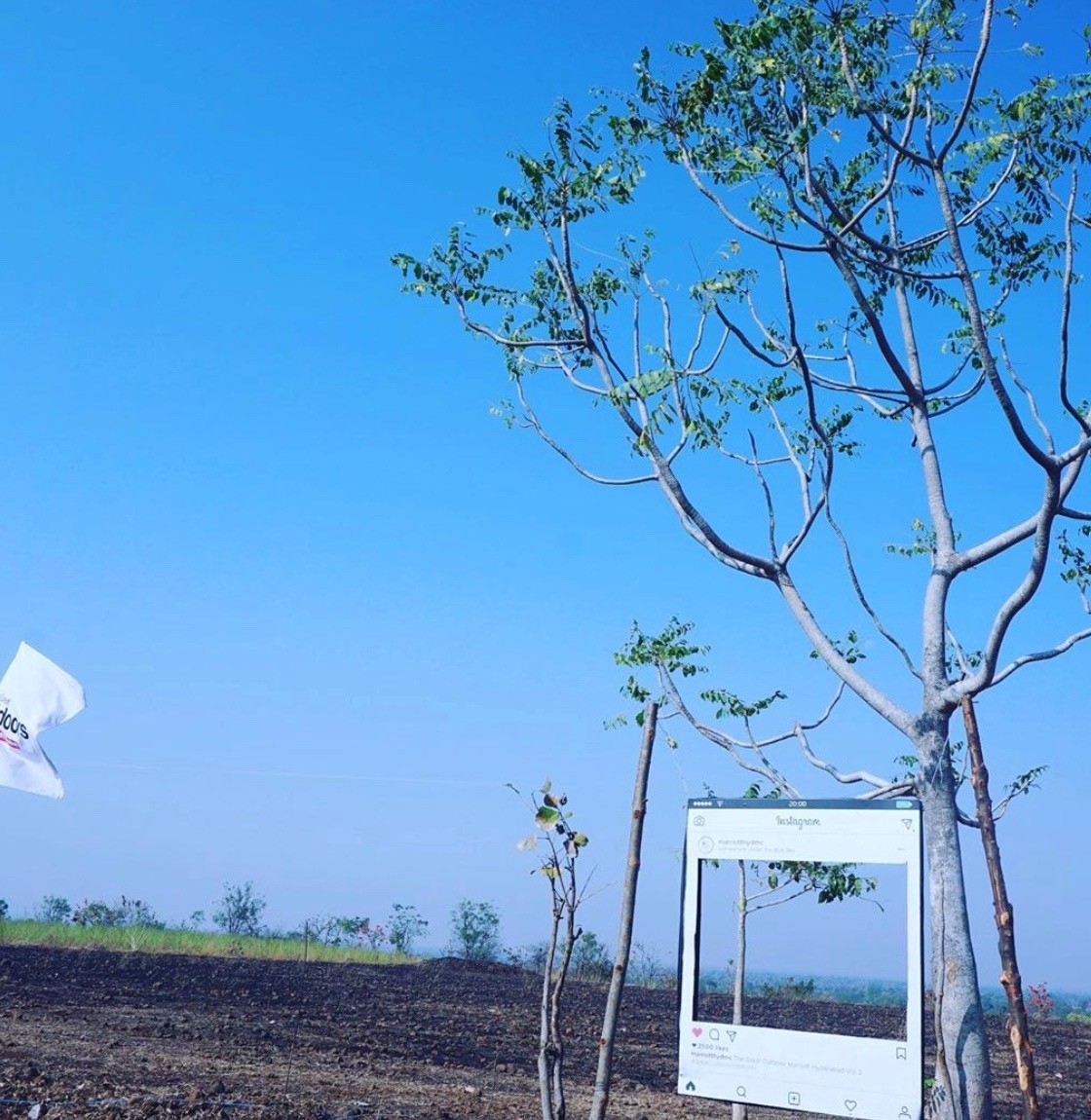 Camping Adventure – Great Outdoors by Marriott
Glamping experience – The Great Outdoors by marriott bonvoy
This was the only FAM trip I managed last year. .
Glamping (glamour+camping) – An experiential travel experience by @marriottbonvoy
An Instagram frame to shoot memories and hashtag.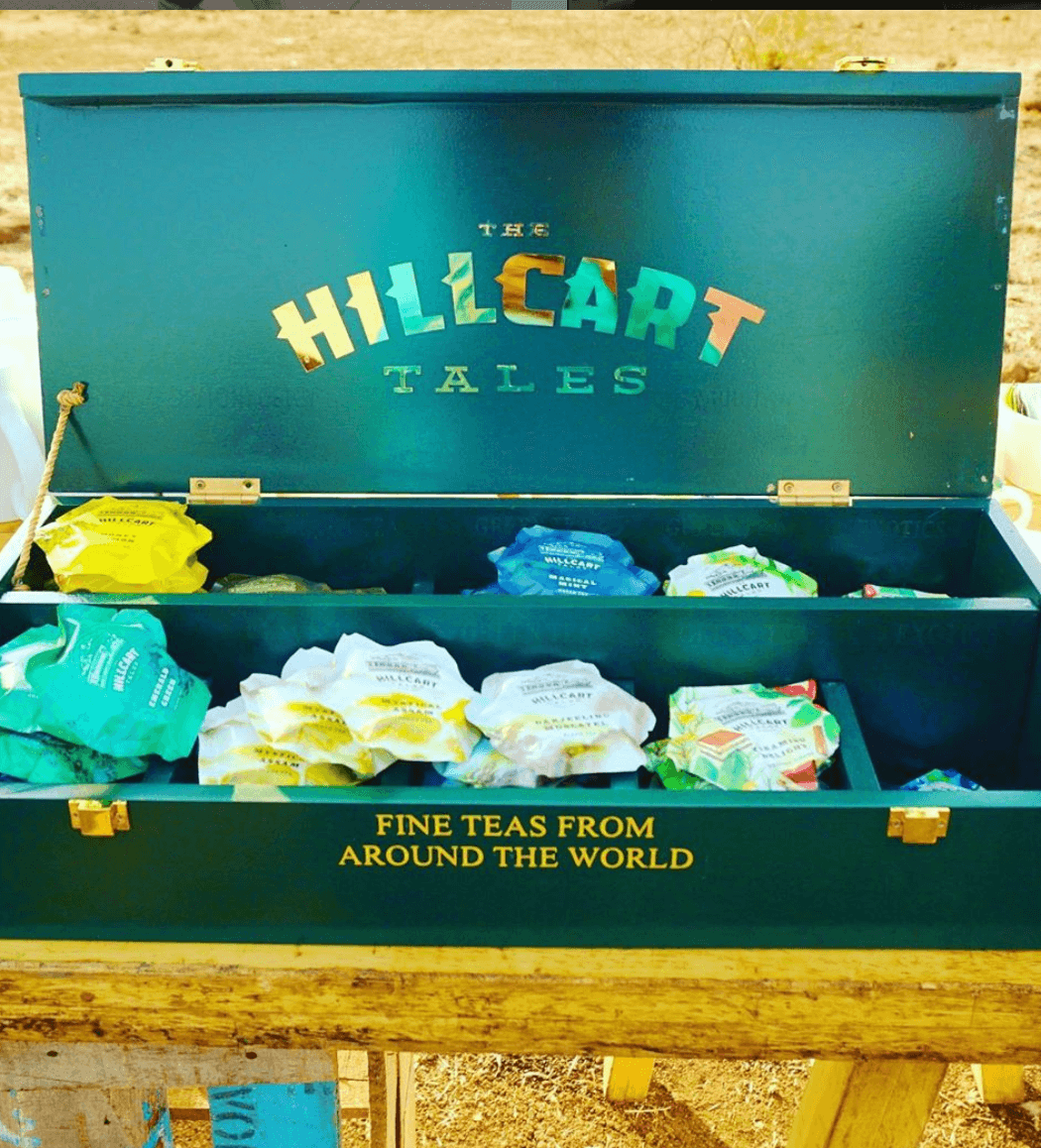 Fine teas by Hillcart tales to refresh before and after trek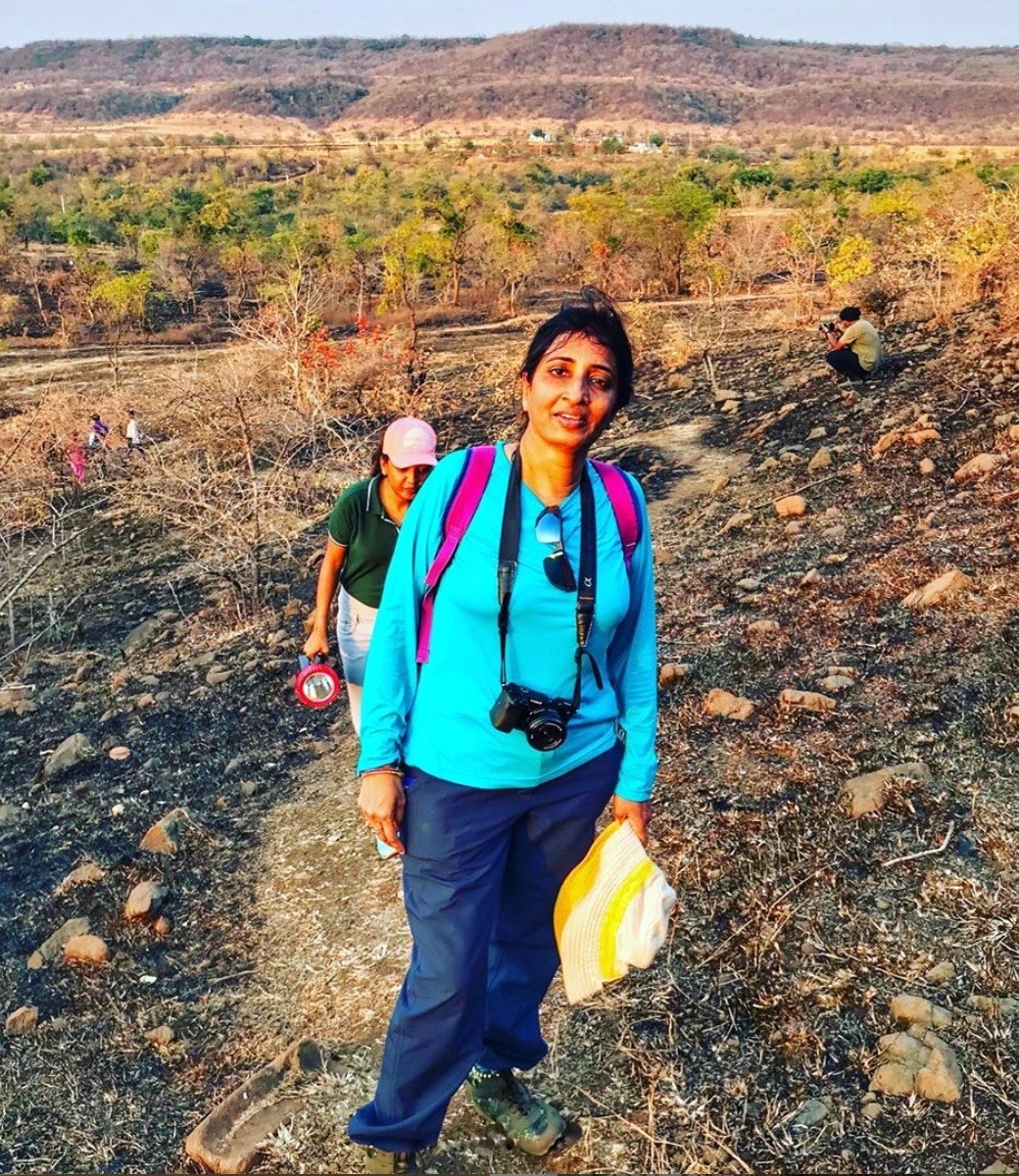 Trekking up to catch the sunset.
Anantagiri hills in Vikarabad is an interesting area of natural topography. A combination of small hills, forests and lakes spread around to catch a clearing to park your campervan/vehicles and pitch tents.
going hiking is but natural for all outdoor nature lovers its given.
Caught a Beautiful sunset from atop the hill that we climbed helped by the adventure curators of this group.
Its always better to pack in your trekking shoes, wear comfortable clothes that are fit before going on mini treks, carrying a sipper filled with water, sports drink bottle if required for the energy boost. we were provided with energy bars too and a kit which had all the tools required for hiking and camping.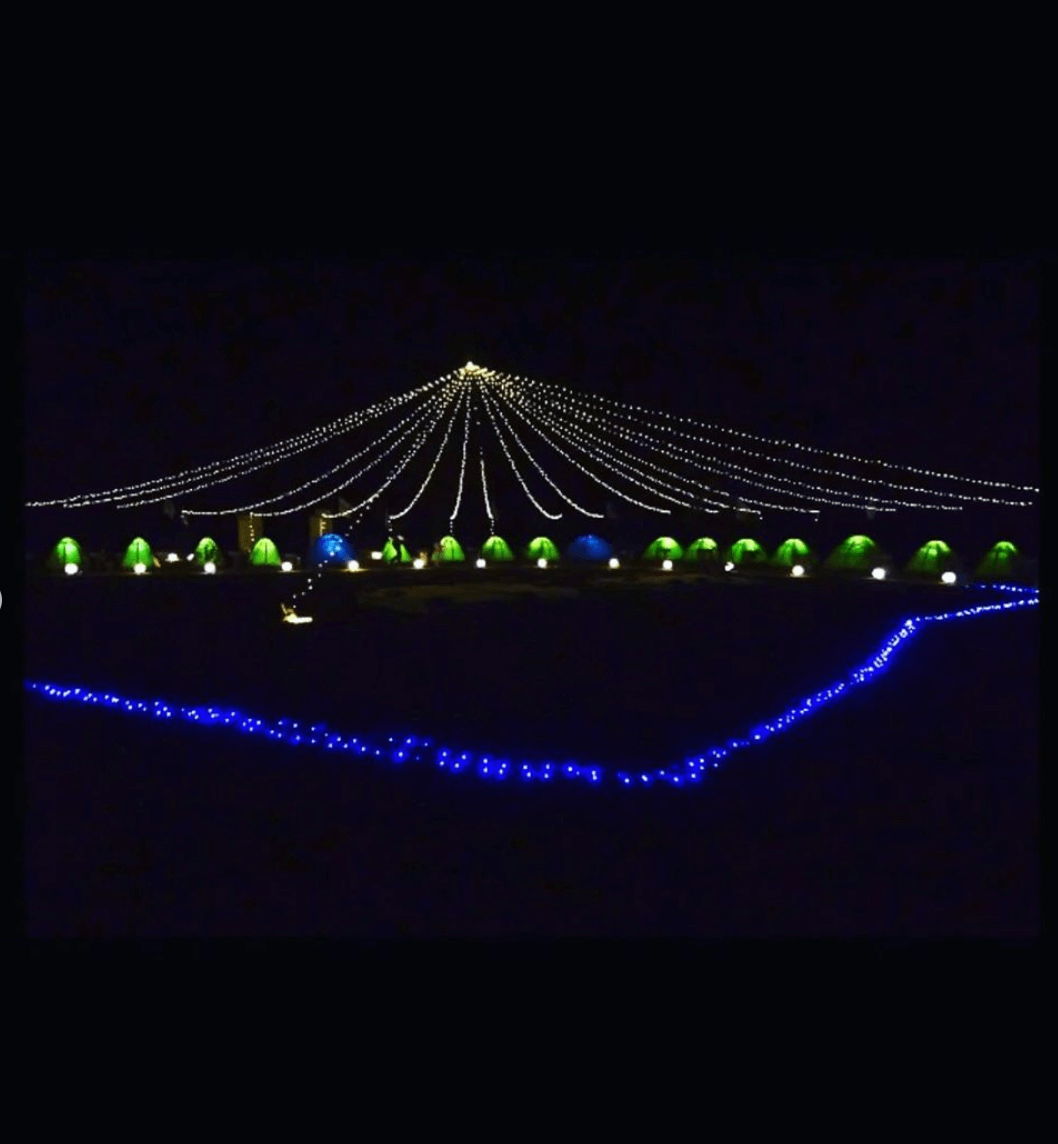 If you want to experience luxury while spending a night under the stars, go glamping.
This one takes centre stage. An Irish bartender mixing it up!
Personalized Tent to claim.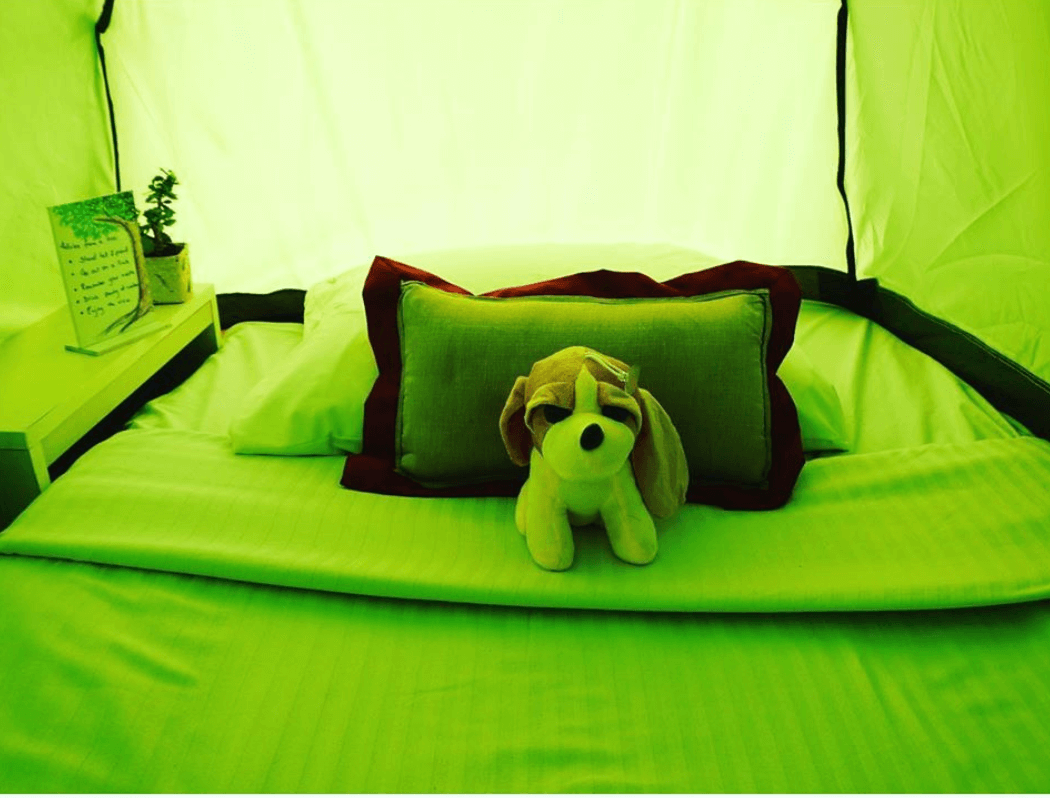 Type of accommodation : Semi luxury tents ?portable loo.
?charging point in each tent
Nature trail.
I went for a walk the next morning . catching the early sun rise.
They even provided bicycles to go for a ride but most guests seemed to have 'hangover'.
The flipside of glamping is the pampering overdose.
Camping sites should set the mood of the weekend stay.
Few issues I noticed could be addressed in future bookings:- ? no canopy or tent for common activity ? no water body in the vicinity
? almost like desert land .This is my personal opinion as an experienced traveller, backpacker/trekker.
It would do good to  telanganatourism if they only mofified few norms and came up with SOP and recommendations for campers/hikers.
An Outdoors life should become a lifestyle, sustainable tourism is here to stay and is highly recommended for a better quality of life for everybody. it is the need of the hour especially for urban settlers.
Camping to be allowed near lakes (with some restrictions)
#futuretravel – In a post #covid19 world this could be an option. I most definitely would consider this type of travel until public journeys become clear. .