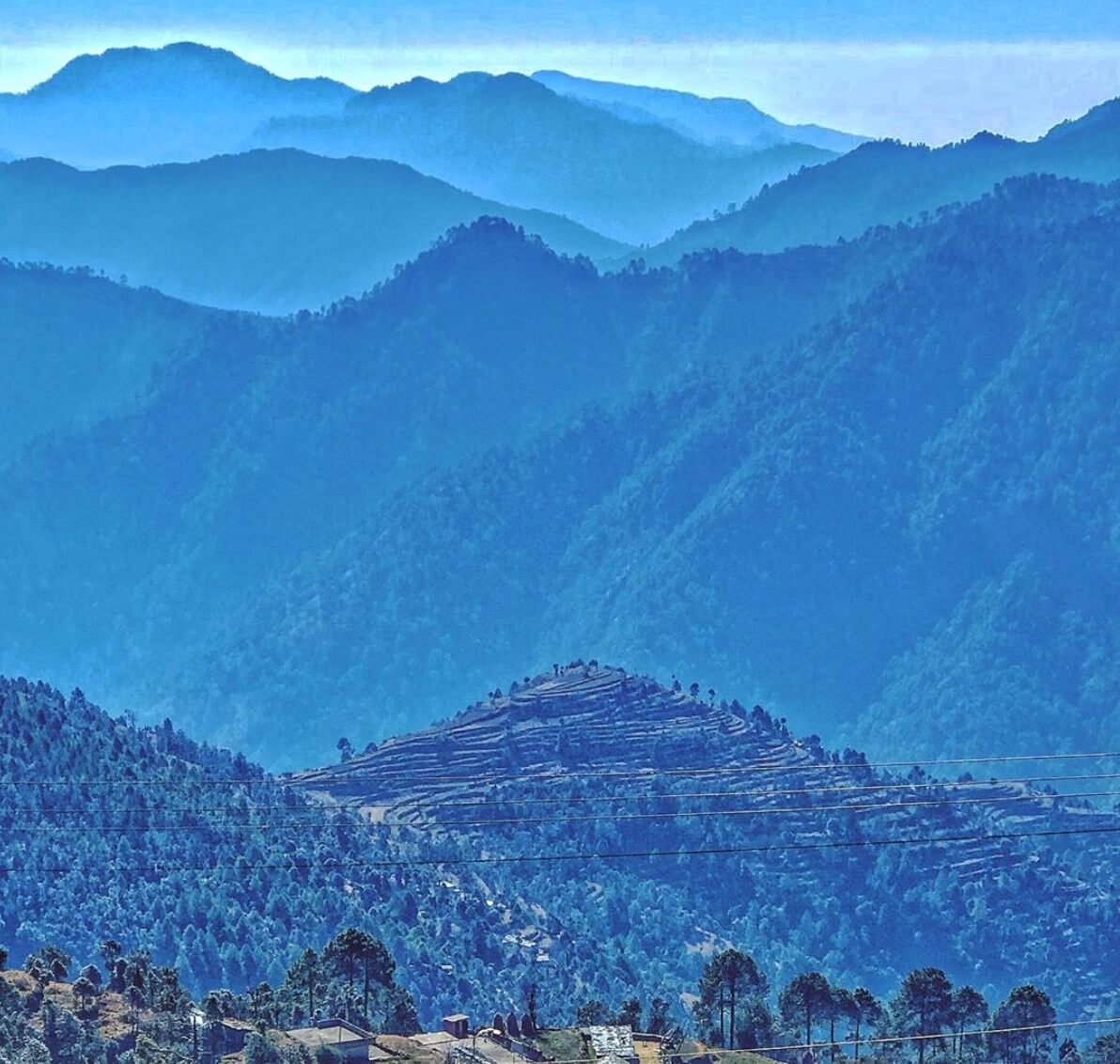 The Himalayas in Uttarakhand
The beauty of the Himalayas is indescribable.
The transitions that you see from east to west of the Himalayan range is breathtaking!
If you get a chance to traverse the path on a motorbike, then you are in for a range of scenic scenes even from one spot. You can pause and see the variety of shades of colours, textures, sunrise hues, the mystical blues and greys uncovering the mountains gradually as the sun and clouds move.
Is it super-natural, cosmic, only you can tell when you actually feast your eyes?For me, the Himalayas – Uttarakhand like they say is Dev Bhumi and it stands like a Celestial thing always there for me to visit and revisit.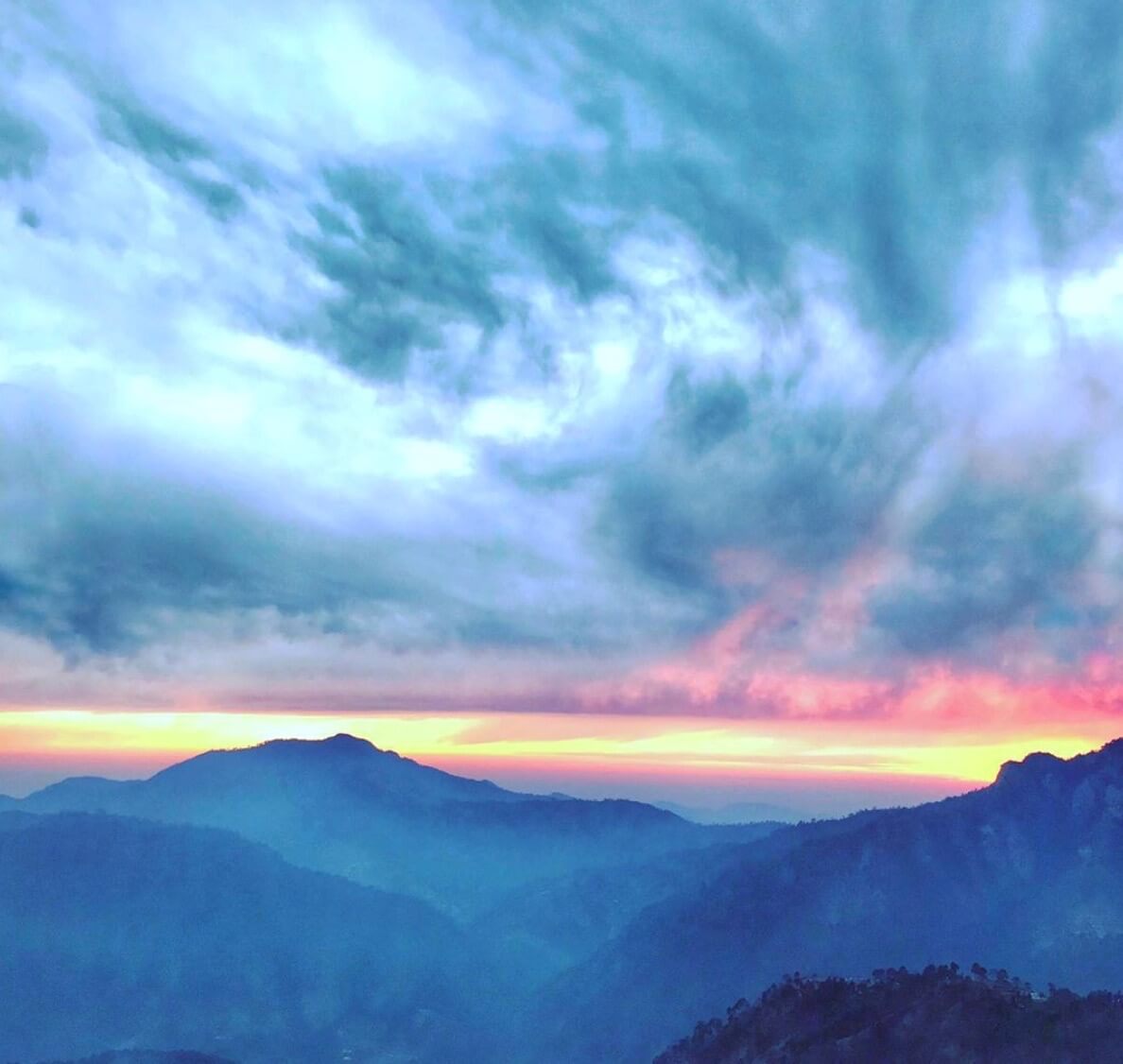 I feel the calling and go visit as often each time every year and this time discovering Kanatal was the best thing that happened. It is located in the Tehri Garhwal range and what you see are views at Kanatal and en route to Chamba.
It gets more magical here during the winter, when it dips to sub-zero temperature.
Will share in a later post How I managed to survive the bitter cold. Also how it seems like the best destination to stay in isolation.